05-16-2016, 01:24 PM (This post was last modified: 05-16-2016, 01:29 PM by spemall.com.)
The best price for 64GB white XIAOMI Mi5 with $17 off, only $435.99!!!!
For More information:  
http://www.spemall.com/XIAOMI-5-Advanced...ROM_g.html
---
Check out the video of Recensione Xiaomi Mi5:
https://www.youtube.com/watch?v=HJ7GI2ZE...e=youtu.be
---
Large quantity of black&White version XIAOMI Mi5 is in stock for immediate shipment with Multi languages firmware. Also, in consideration of the shipping security and efficiency of this valuable product,if not remote area ,we will send by Expedited shipping by default.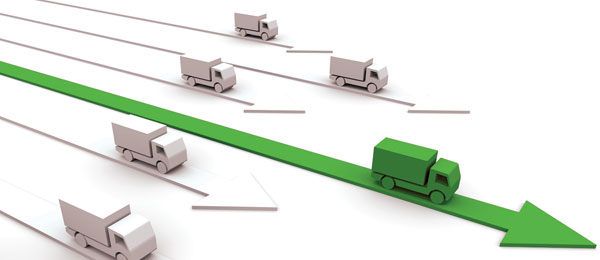 Facebook:
https://www.facebook.com/spemallcom
Twitter:
https://twitter.com/spemall
Youtube:
https://www.youtube.com/user/spemallcom