04-22-2016, 12:39 PM (This post was last modified: 04-22-2016, 12:51 PM by spemall.com.)
Check out our new special offer on
XIAOMI Mi5
:
32GB white: 351.99USD (Coupon Code: Mi532027)
32GB BLACK: 381.99USD 
And 64GB version:
64GB white: 452.99USD (Coupon Code: mi640907)
64GB BLACK: 461.99USD 
We offer
2 years Spanish warranty and gifts: glass protector+silicon case
For both of 2 coupons, customers only need to choose 1 year China warranty, we will offer 2 years warranty as the coupon code listed.
Click here for more details:
32GB:  
http://www.spemall.com/XIAOMI-5-5-2-Inch...RAM_g.html
64GB:
http://www.spemall.com/XIAOMI-5-Advanced...ROM_g.html
---
Both of black and White version are in stock for immediate shipment with Multi language firmware.
Also, in consideration of the shipping security and efficiency of this large value product,if not remote area ,we recommend to send by Expedited shipping. Thanks for your cooperation!!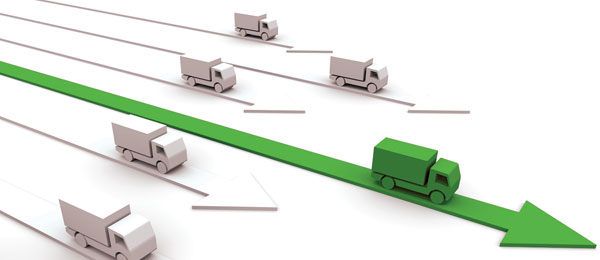 Facebook:
https://www.facebook.com/spemallcom
Twitter:
https://twitter.com/spemall
Youtube:
https://www.youtube.com/user/spemallcom