03-31-2016, 01:40 PM (This post was last modified: 03-31-2016, 01:42 PM by spemall.com.)
Dear all, 
Black, Purple, White and Golden version of Xiaomi Mi4S is in stock for immediate shipment with multi languages.
We default to ship the smartphone with multi language firmware with Google play, if you need xiaomi official firmware which only have English+Chinese, pls remark it in the check out page of you order. Thanks!!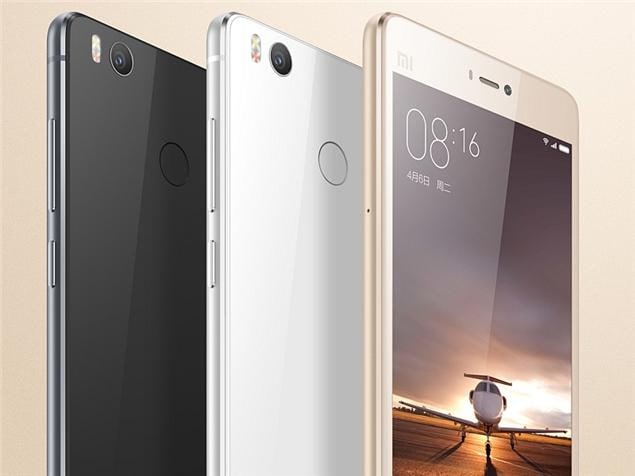 Click here for more details:  
http://www.spemall.com/Xiaomi-Mi4S-5-0-i...els_g.html
---
Check out the pictures we took on details: 
Visit:  
http://www.spemall.com/Xiaomi-Mi4S-5-0-i...els_g.html
---
Check out the pictures we took on details: 
Facebook:
https://www.facebook.com/spemallcom
Twitter:
https://twitter.com/spemall
Youtube:
https://www.youtube.com/user/spemallcom